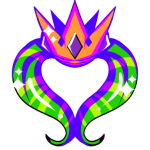 👑Price Sheet👑
---
✦Extra characters in full-bodied works are an additional $50 each ( will do up to two)
✦There's a $3 per prop fee for regular custom commissions
✦ $7 fee for custom backgrounds for icons( solid colors and basic pattern and screentones are free)
✦Very complex characters ( especially those from MMOS and other videogames with character creation and intricate designs) will cost an additional $30-50 on top of base cost) please trim details if you wish to reduce cost. (Mainly for full-body work)

✦$10+ for extra items in refs and $100+ if I have to design characters from scratch

★Note on Artistic Freedom Commissions★
These commissions are currently experimental, please understand that if you sign up for these you are giving me full creative freedom to do what I see fit for this pieces. A WIP sketch will still be issued to confirm that the character is drawn correctly.
---
SFW Prices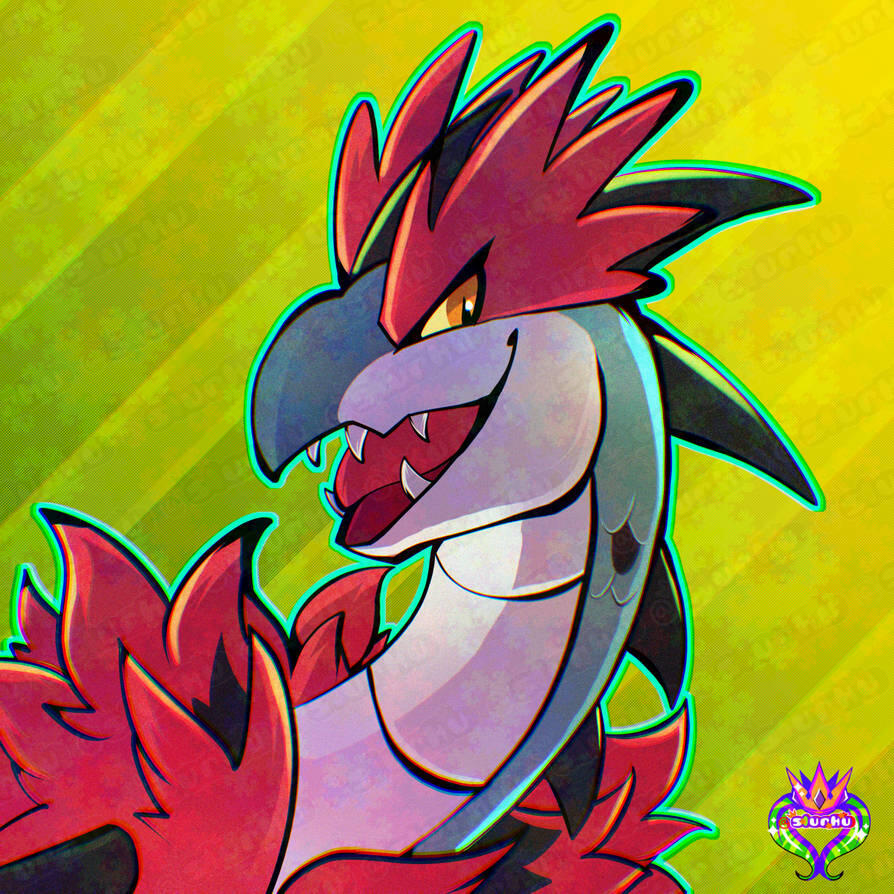 Cellshaded Icon-$45
Softshade Icon-$50
Complete Artistic Freedom icon-$55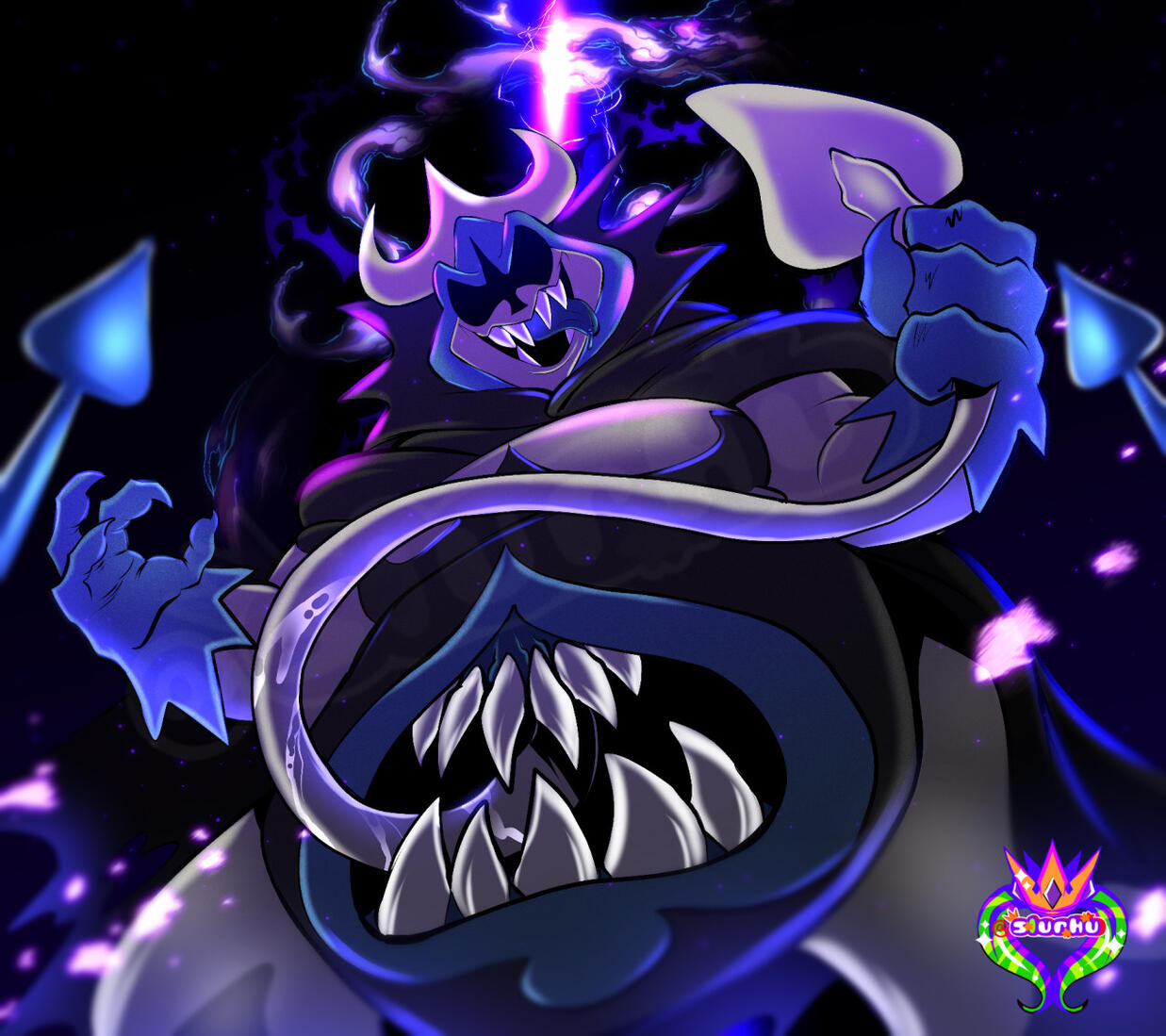 Hybrid soft/cel shaded Bust-$60
Complete Artistic Freedom fullbody-$75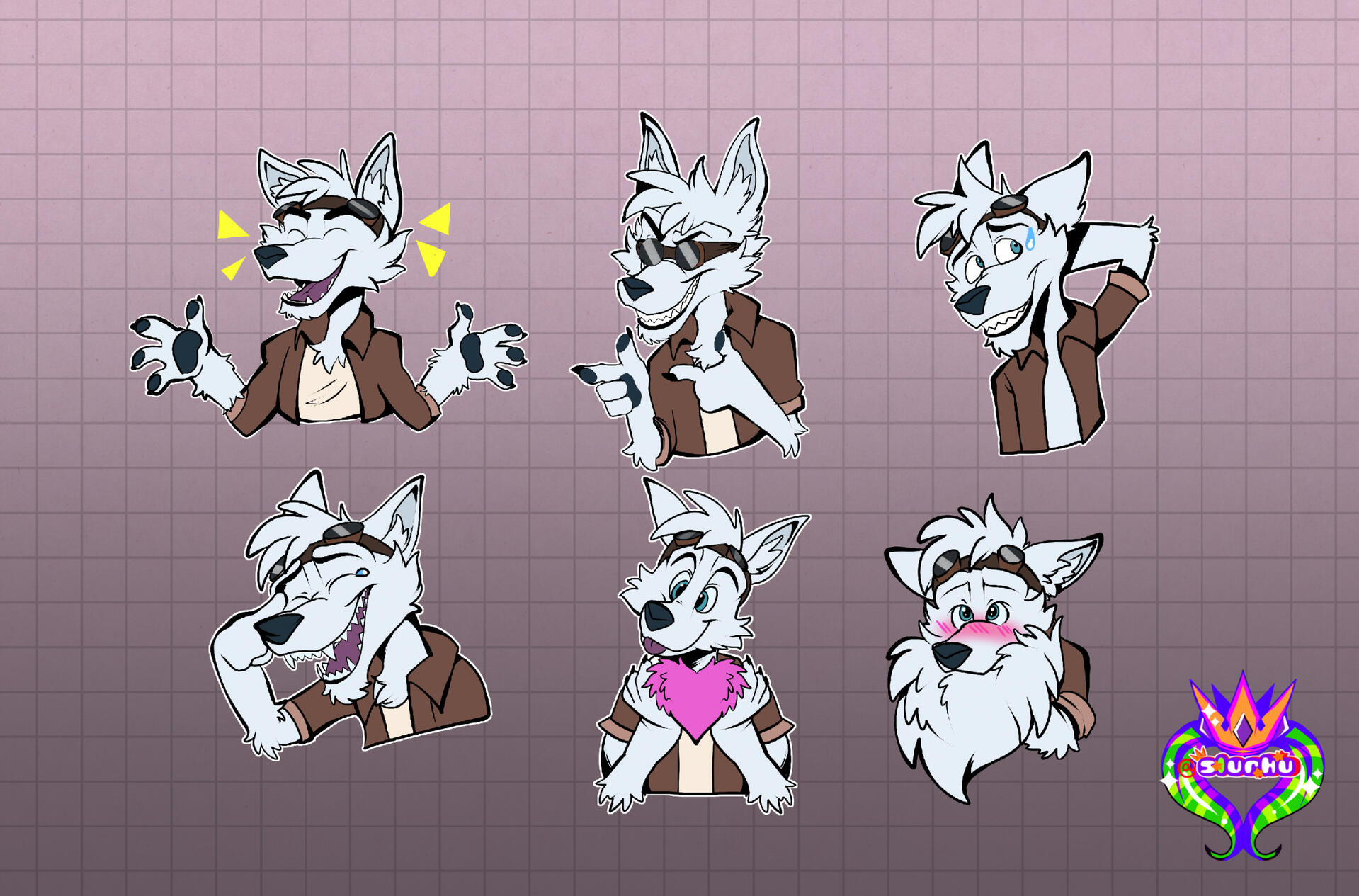 Fullbodied (Minimal BG/None painted) $85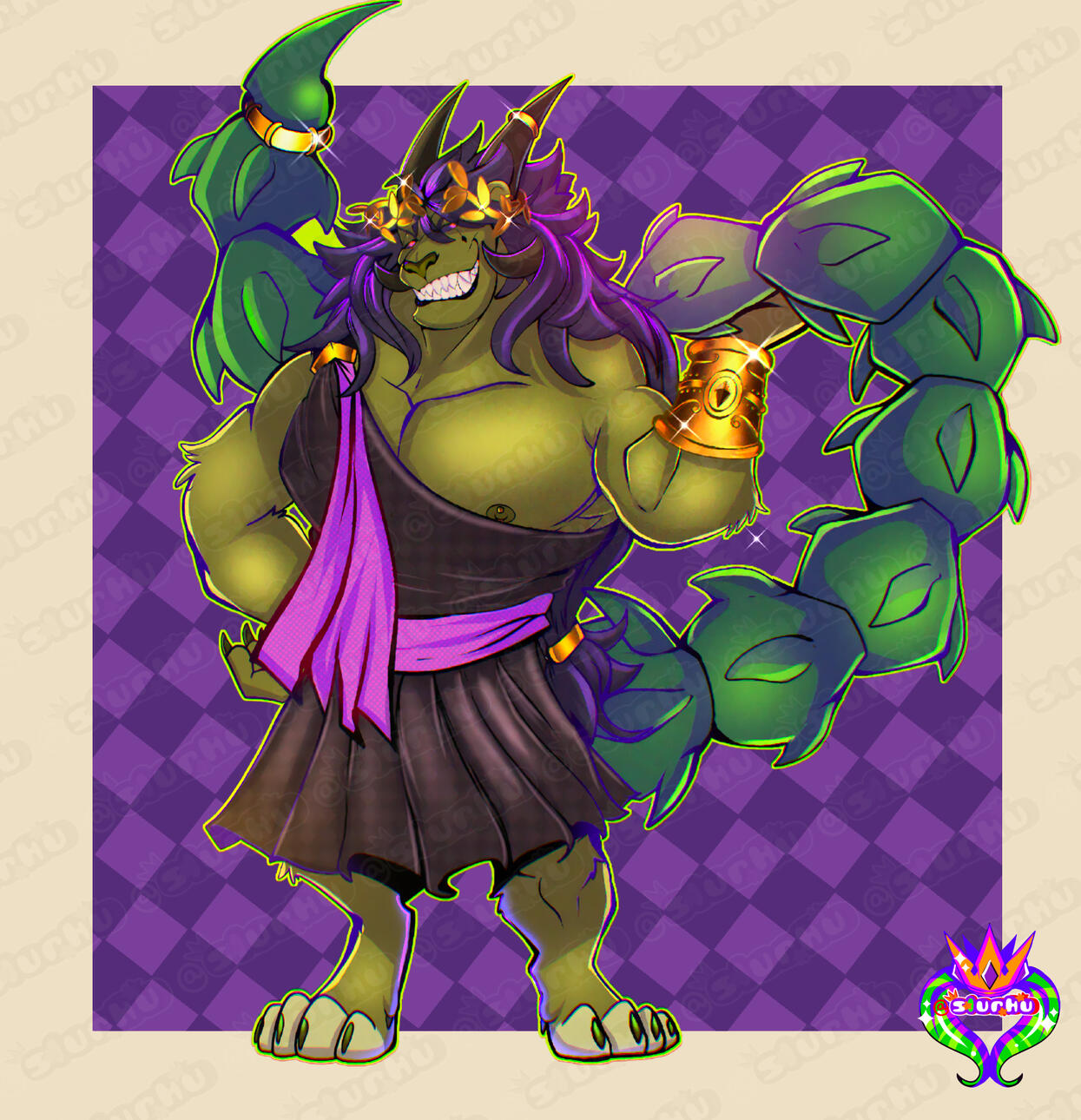 Fullbodied ( with custom background) $150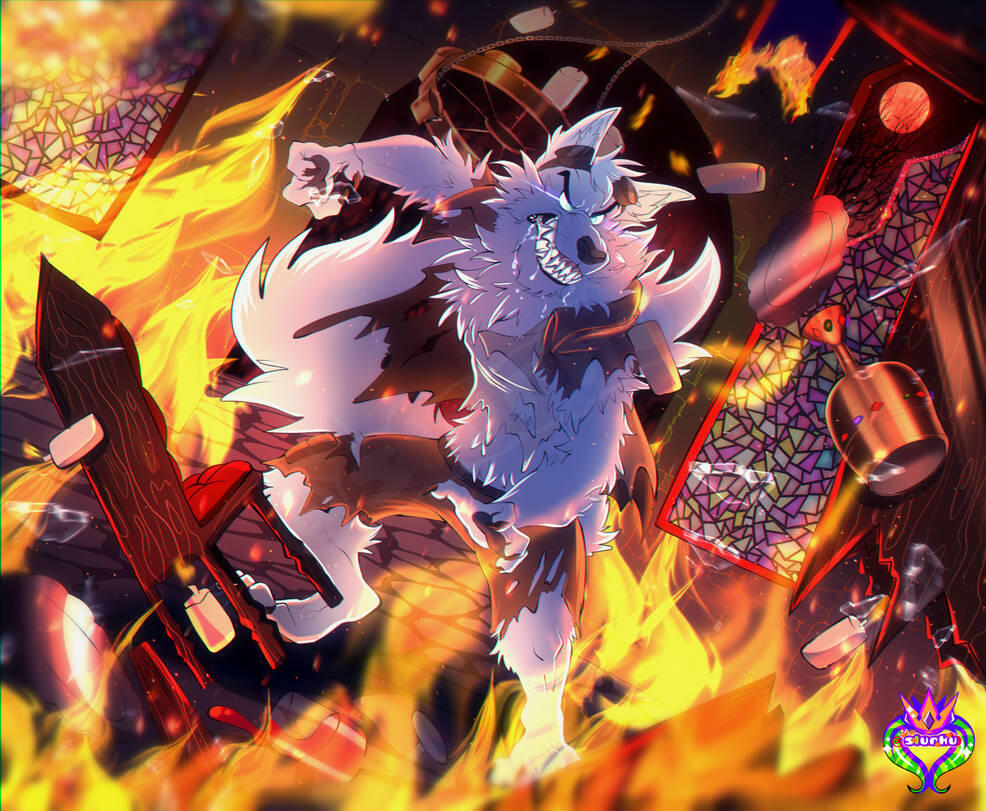 Standard Ref-$200( Front, Back, Color pallet, x2 Features and x2Accessories, Custom Template, Banner, Small info box)
Deluxe Ref Sheet-$350
(( Front,Back,Side and extra for what ever desire, Color Pallet,x10 Features and Accessories, Custom Template, Portrait, Mini Expression sheet,Lore and info section ))
---
NSFW Prices
✦Objects and extra items not previously equipped with the character are $5 a piece
✦Additional characters included in certain commissions are $50 each ( Will wave fees for characters not featured much in the artwork)
---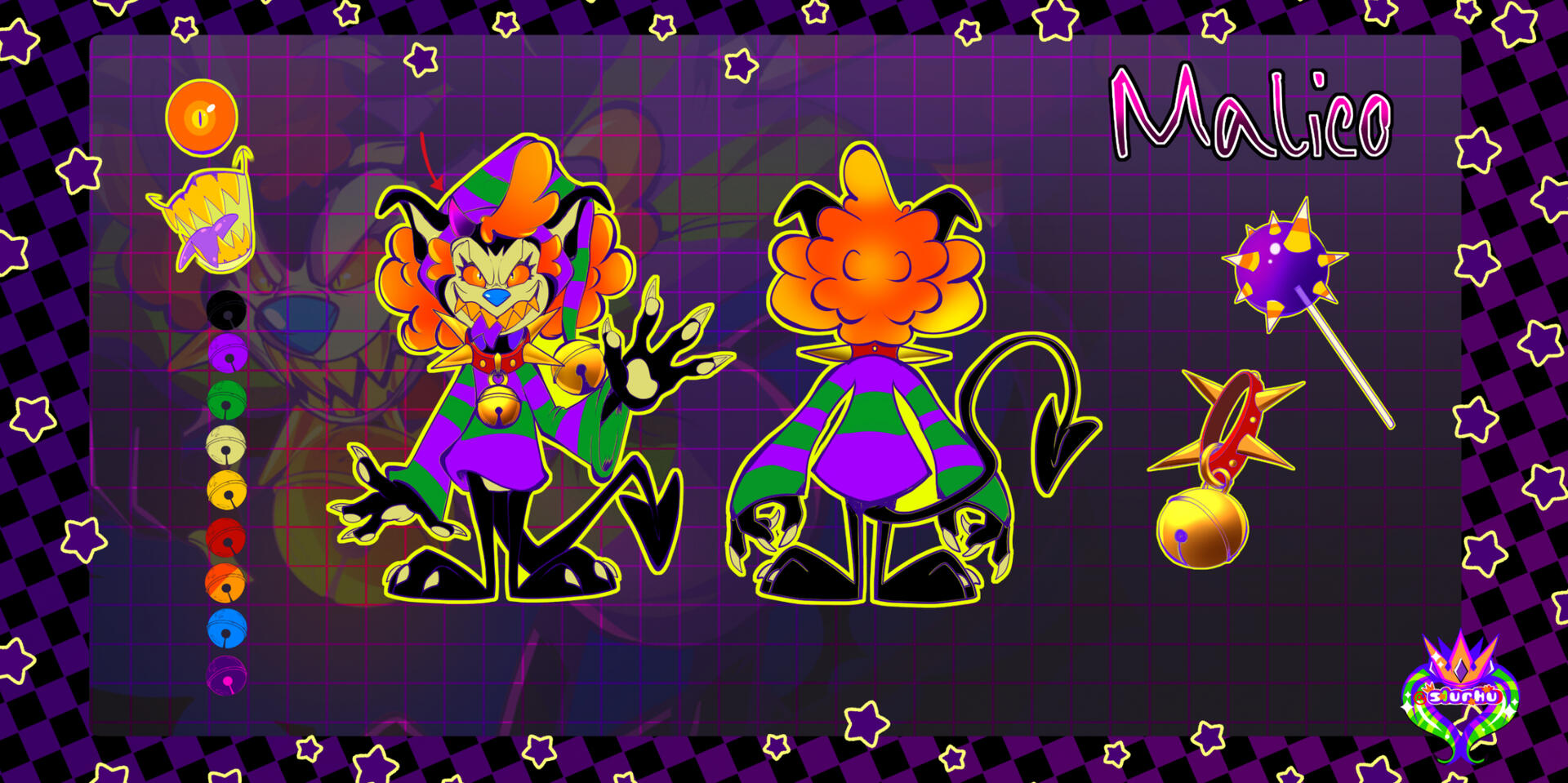 Goo/Vore Icon $50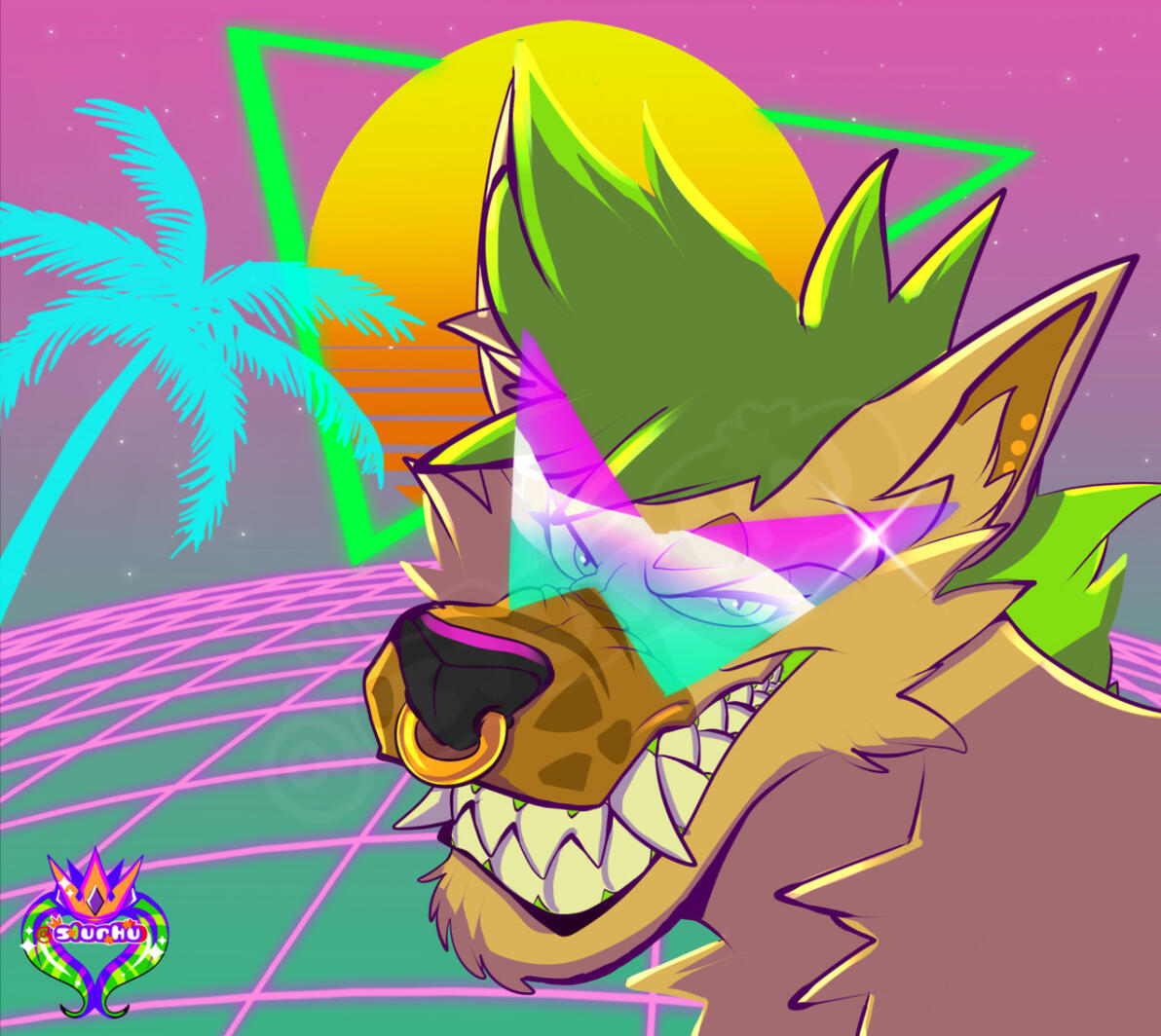 Bust (No/minimal BG) $75
Bust (W/BG) $100
Fullbody (No/Minimal BG) $95 (Extra Characters $50 each)
Fullbody (w/BG) $150(Extra Characters $50 each)
---
Traditional Art Prices
---
Traditional Marker Portrait-$90+8.50 for shipping
Traditional Marker fullbody-$140
Free shipping
Watercolor/Gouche $200 Free Shipping
---
Seasonal Commissions
---
Pixel Icon-$30
Vaporwave Icon -$60
Kaijune Commission-$80 (June only!)